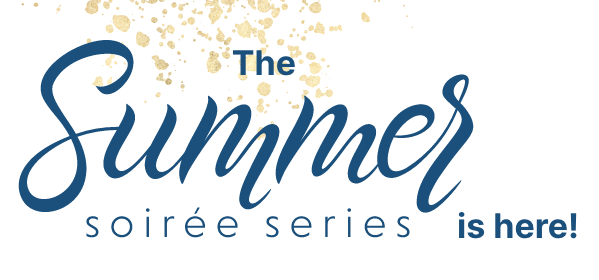 Join the party to get to know Neora, our mission, what sets our products apart, and even how it could be an ideal side-gig this season! And don't forget, check back weekly to catch the next spectacular Summer Soirée. We can't wait to see you there!
Spoiler Alert: We've got a surprise party favor waiting for you!
Shop Now
Questions? Please reach out to your Brand Partner for all the details.